About the Great Taste Trail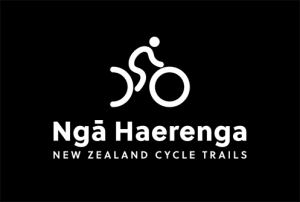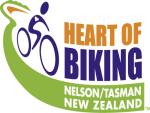 Tasman's Great Taste Trail has something for everyone. Being predominantly a Grade 1 and 2 trail means its accessible for everyone, including the young and the young at heart and, with an Ebike from Nelson Cycle Hire, it's all the more so.
Taking in a big loop of the Tasman Bay region passing through Nelson and the towns of Mapua, Motueka, Kaiteriteri, Riwaka, Wakefield, the Great Taste Trail, one of the New Zealand Cycle Trail's designated Great Rides, is a terrific way to visit all the attractions and fine food and beverages the region has to offer.
The Great Taste Trail offers 175 km of cycling which you can cycle from 3 up to 6 days, or you can cherry pick a part of the trail, for example the 2 day ride from Nelson to Kaiteriteri is extremely popular for those wanting a shorter ride. Each day's biking is different and some sections are suitable for riding as day rides.
The Great Taste Trail offers a variety of different sights and experiences:
the coastal section with the estuary and its abundant wildlife, especially the Kotuku (white heron), the white or golden sand beaches,
you can cycle a scenic river valley through the Kahurangi National park
the old rail trail with the highlight of the disused Spooners rail tunnel
the abundant art or the wonderful tastes of the award- winning wines, vineyard cafes and craft beer breweries, the fruit stalls that dot the countryside
not to mention the gourmet pies, the cafes and restaurants,
the trail features such as the swing-bridges and board walks,
access to the beautiful adventure playground of the Abel Tasman
end up back where you started – the perfect loop trail. No need to organise transport from the end of the trail back to where you started
Download the NZ Cycle Trail Map.
Our team at Nelson Cycle Hire will work out the best route for you or you can choose from one of our various 1-6 day tours.
Biking the Great Taste Trail with Nelson Cycle Hire and Tours saves you all the hassle out of finding and booking the accommodation and gives you the added benefit of our expert knowledge of the Great Taste Trail and the Tasman Region.