About us
Anita, JR, and the team look forward to welcoming you and helping you get on your bike to enjoy our extraordinary region.
Nelson Cycle Hire and Tours was started in 2010 and is a family run business and we live and work in this region, and love meeting all our visitors. Both Anita and JR are keen cyclists who have spent many fun-filled hours on our New Zealand Cycle Trails Great Rides and especially on the Great Taste Trail right here on our doorstep.
Learn more about:
Our Team
Our Bike Fleet
Our Sustainability and Caring for our Environment
Our History
Supporting our Community
Our Team
Anita Gardner –  Operations Manager and co-owner.
Anita has run the business for 8 years, hiring bikes, planning and organising your tours, and she just loves to have happy clients who are having fun on the bike and enjoying the taste of our region.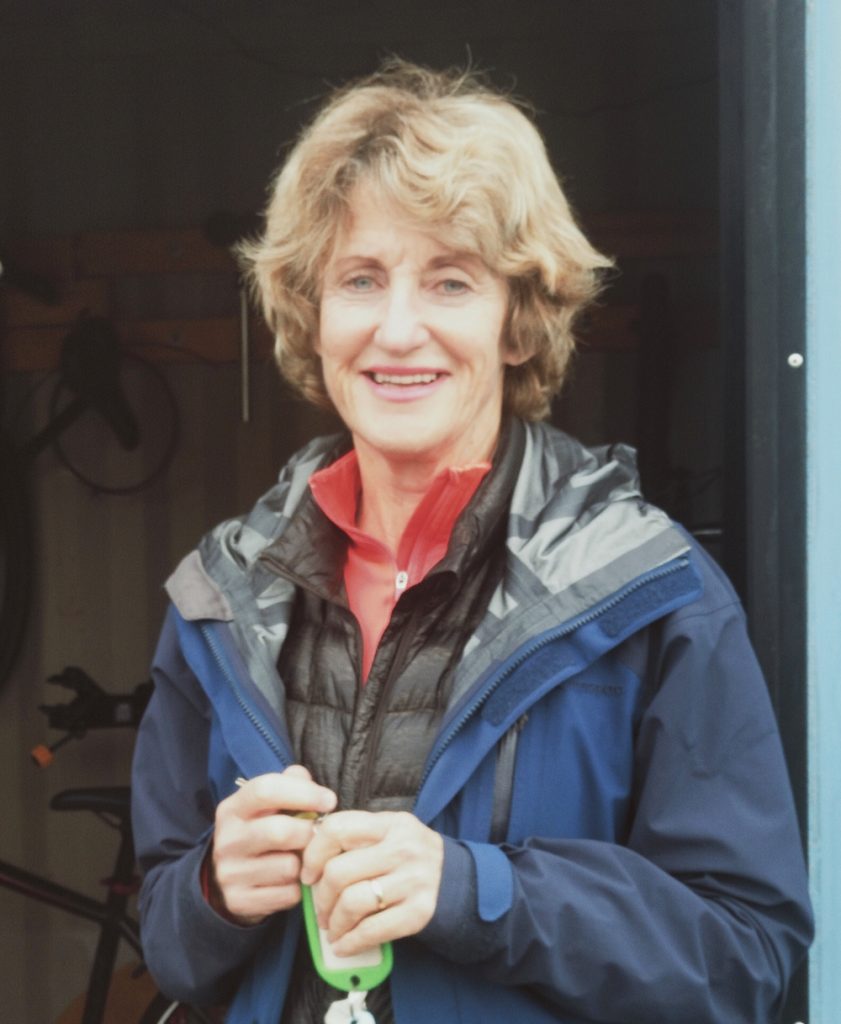 JR Gardner – Driver, co-owner and guide and raconteur extraordinaire.
JR will be the person who transports you or your luggage and is a font of knowledge about the local area. He also runs wine tours and will escort you through Spooners tunnel.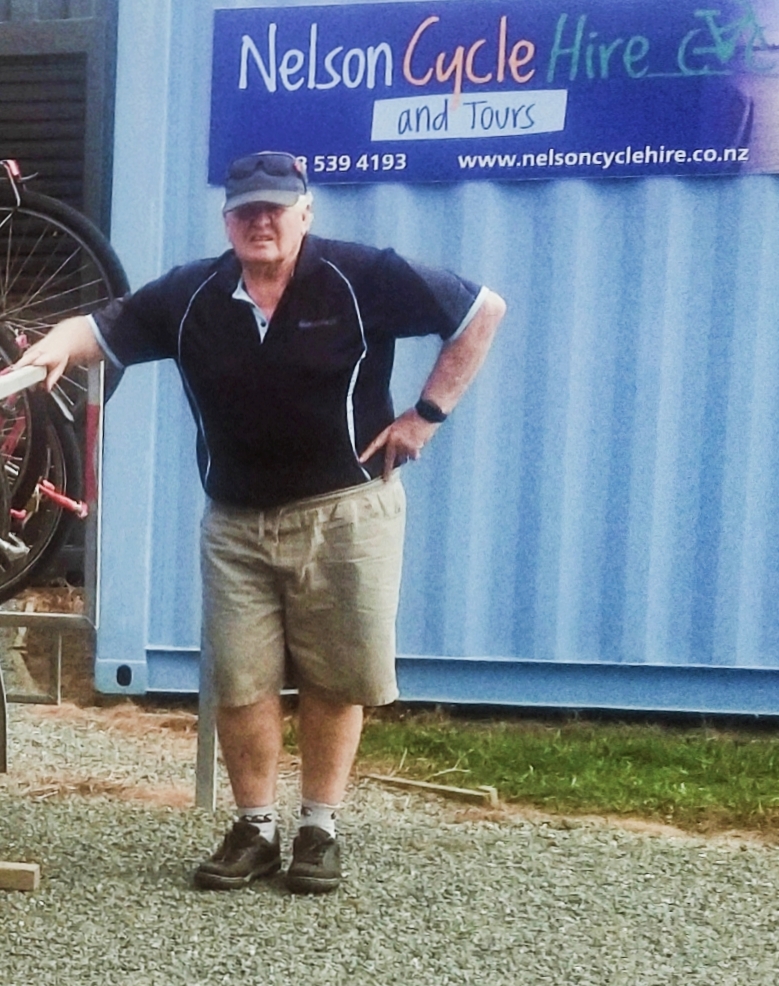 Tracey Valentine – Operations Assistant
Tracey is a keen cyclist and loves getting people out enjoying themselves on bikes, and you will meet either Tracey or Tess when they fit you to your hire bike to ensure maximum comfort for your ride.

Tess Bygate – Operations Assistant
An avid and competitive cyclist, and experienced guide, Tess (or Tracey) will be there assisting you with hiring a great bike and maximising your Great Taste Trail experience.
Jim Cornelius – Maintenance Technician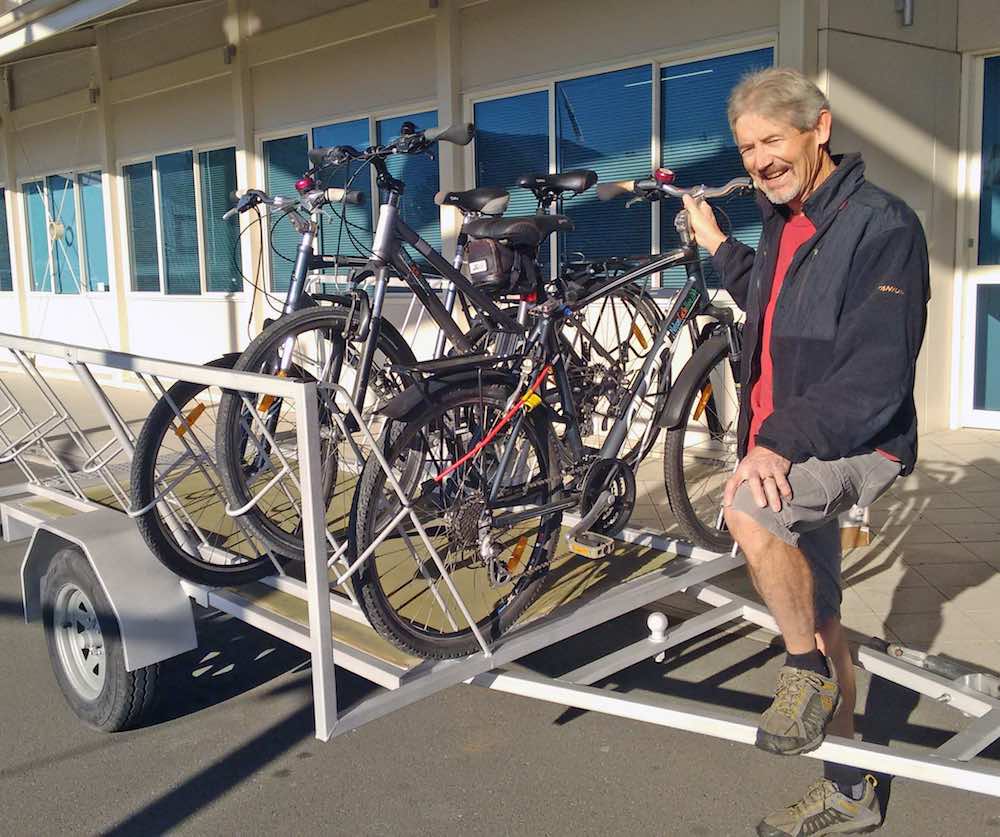 Jim does the mechanical servicing and maintenance of our bikes.
Spending long hours on a bike himself, Jim appreciates the value of smooth pedalling, easy shifting, reliable brakes, and a comfortable riding position.
He believes firmly that you don't want to be struggling with any part of the bike as you go along and that the ride should be enhancing the experience, whether that is just cruising along Rabbit Island, delving into Spooner's Tunnel, or powering up Tasman View Road. Jim is the "Derailleur Whisperer".