Pic's Peanut Butter Tour

Monday to Friday 0900 -1300
 Join the Tasman Great Taste Trail at Nelson Airport; enjoy a leisurely 30 minute cycle (or longer if you stop for a coffee along the way) along the Waimea Inlet to Pics Peanut Butter's new Factory in Stoke.
Join the 10 am tour of the factory to see the famous Pic's peanut butter being made and taste a free sample. You can visit the shop there if you would like to buy some product.
Return to the Trail and cycle 20 minutes more to the Eddy Line Brewery and Pizzeria where you can sample locally brewed beer and enjoy a snack or a pizza for lunch before heading back to the airport and Nelson Cycle Hire where you started your ride.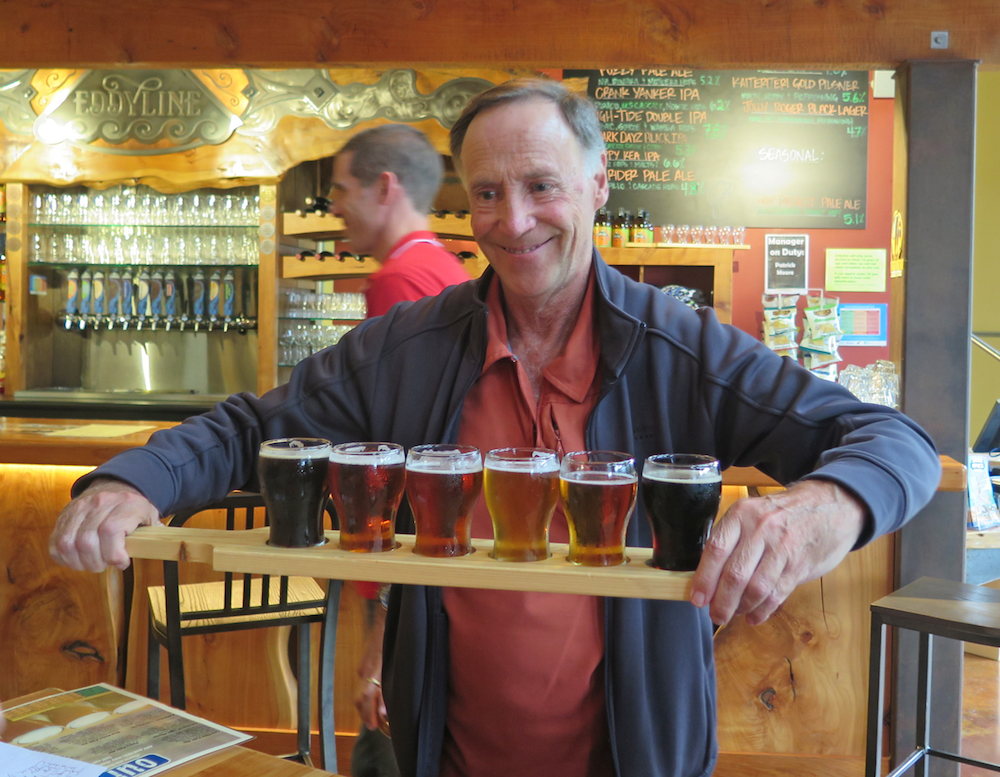 BOOKINGS ARE ESSENTIAL to secure your place on the popular tour of Pics.
Price: $45 per person
Includes: Cycle hire, helmet, lock, pump and repair kit, pannier (for your purchases), map and complimentary peanut butter slug.
Book online now or email or call us on 03 539 4193