One Day Tour – Mapua
Mapua one day tour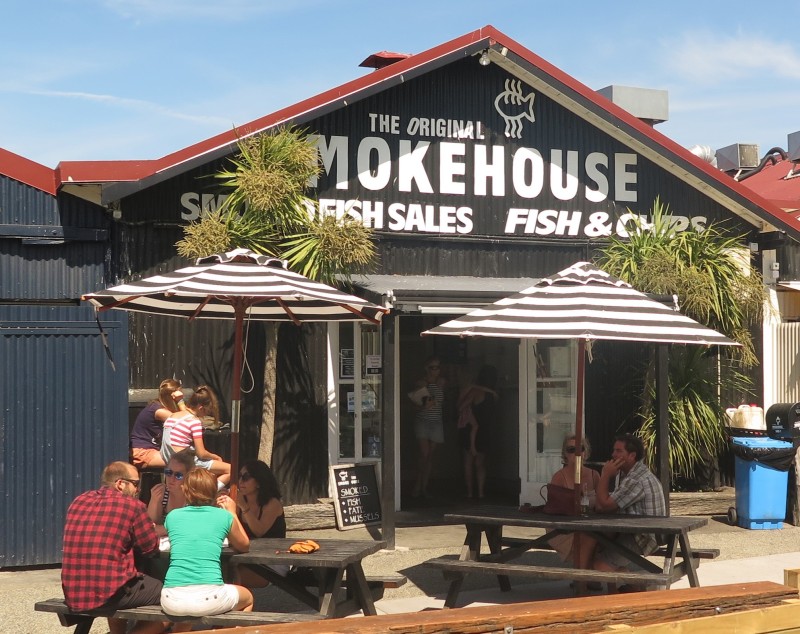 Note: Only available on Saturday and Sunday (May to October).
Hop on the trail at Nelson Airport, enjoy a leisurely 26 km cycle through to Mapua (about 2 hours excluding stops). Grade 2 easy. Cross from Rabbit Island on cycle ferry to Mapua. We transport you from Mapua back to Nelson.
On the way visit award winning wineries, cafes, restaurants, cheese shop, swim at white sand beaches, visit an art glass blowing studio, indulge in scrumptious real berry ice creams, enjoy beautiful wetlands home to thousands of native and exotic nesting birds. There's something for everyone.
Includes: Cycle hire, helmet, lock, pump and repair kit, ferry ticket, map, return transport to Nelson.
Guided option (subject to availability)
$40 surcharge for E Bike
Great bikes and panniers
Jane and Bob and 6 friends!! - April 2018
Group, One Day Tour
Bikes were fabulous and the whole day seamless
Anne and Mark - March 2018
Couples, One Day Tour
Wonderful bike trip on Tasman's Great Taste Trail
Many thanks Anita, Because of your kindly help and good arrangement, we have a wonderful bike trip on Tasman's Great Taste Trail.  We do appreciate!
Charlie and Jane
Couples, One Day Tour
Fantastic experience, Fabulous Day Trip
Elma
Couples, One Day Tour
Great Service and Good Bikes
Simon
Bike Hire, One Day Tour
Great Location and Friendly Staff