News archive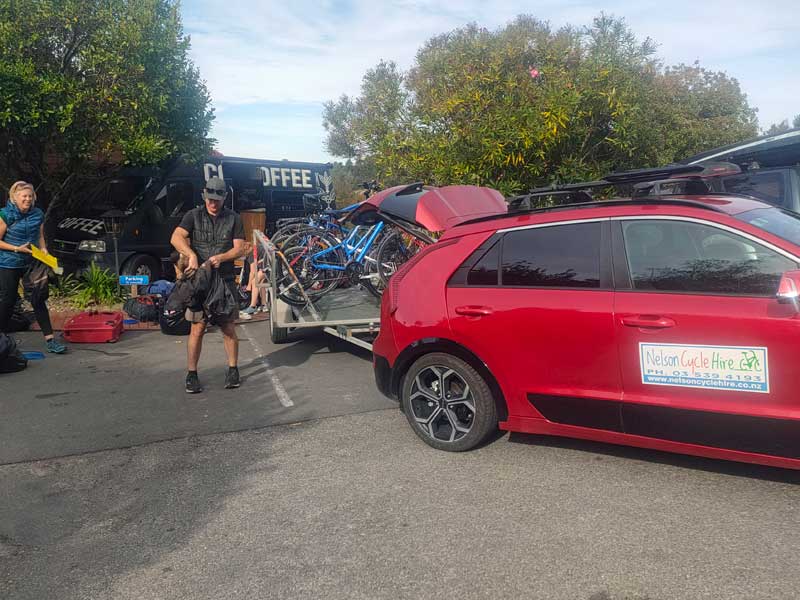 New Hybrid Vehicle
08 May 2023
Our commitment to our environment took a big leap forward recently with the replacement of one of our diesel vehicles by a new plug in hybrid electric vehicle.
Read more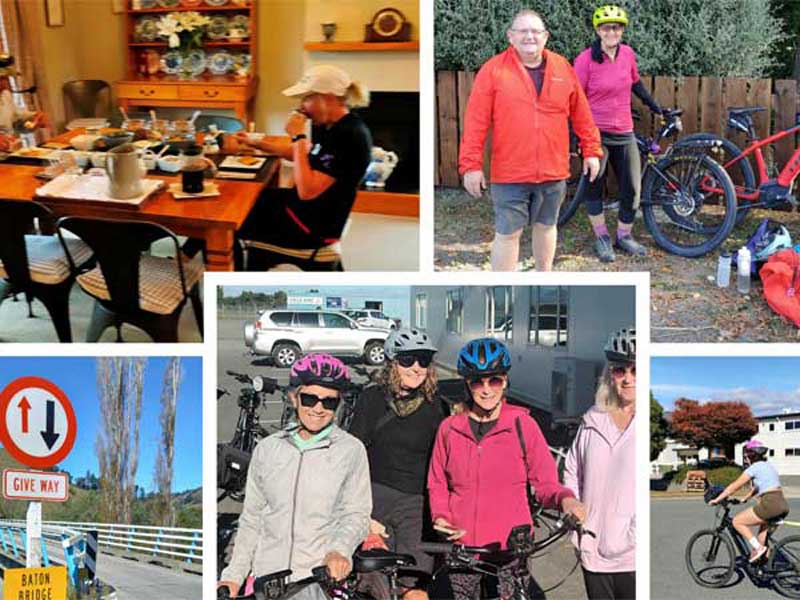 Summer 2022/2023 Collages
05 May 2023
View some great memories from the 2022/23 summer season.
Read more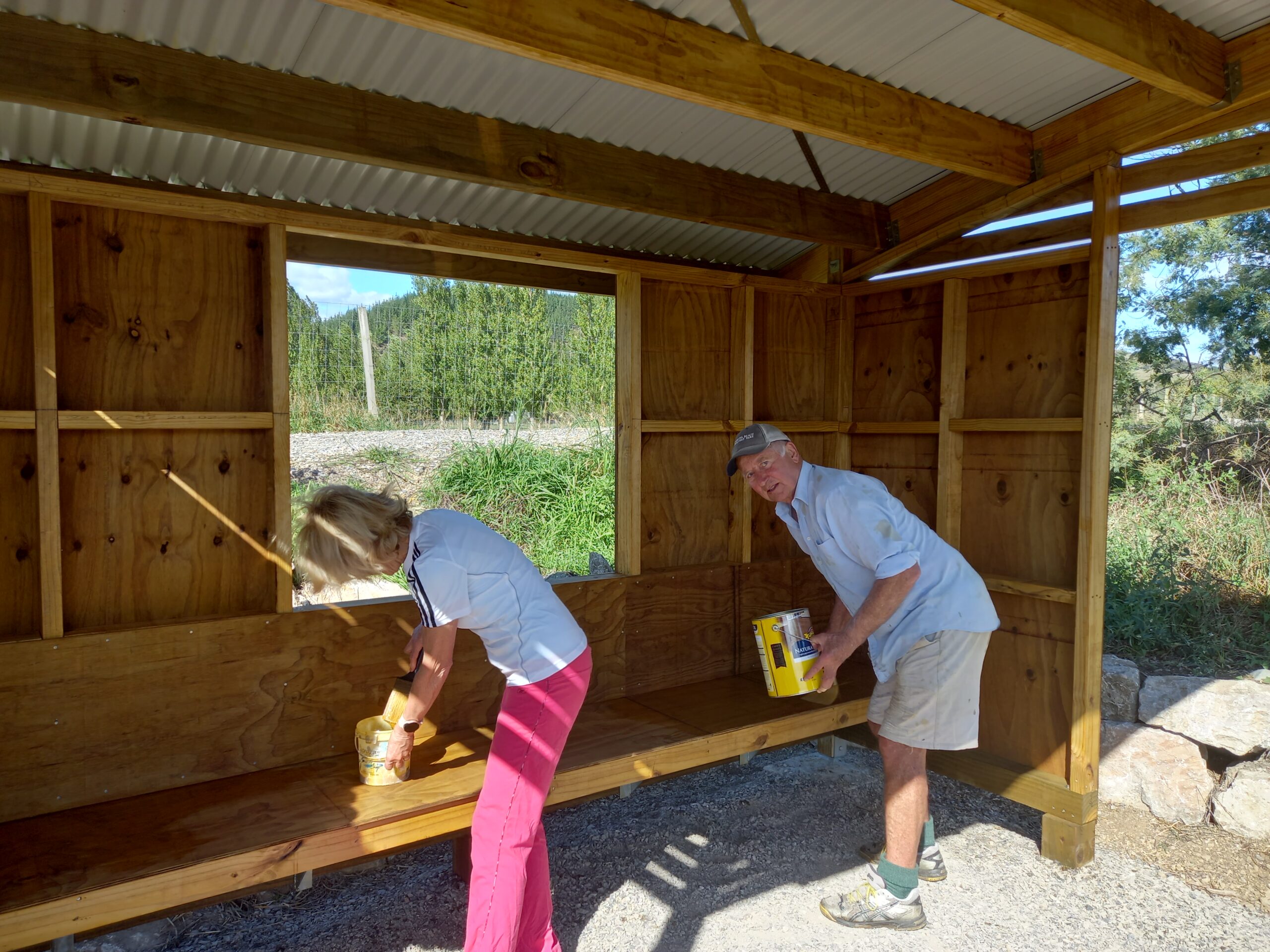 Maintenance on the trail
25 Apr 2023
Helping out with maintenance on Tasmans Great Taste Trail
Read more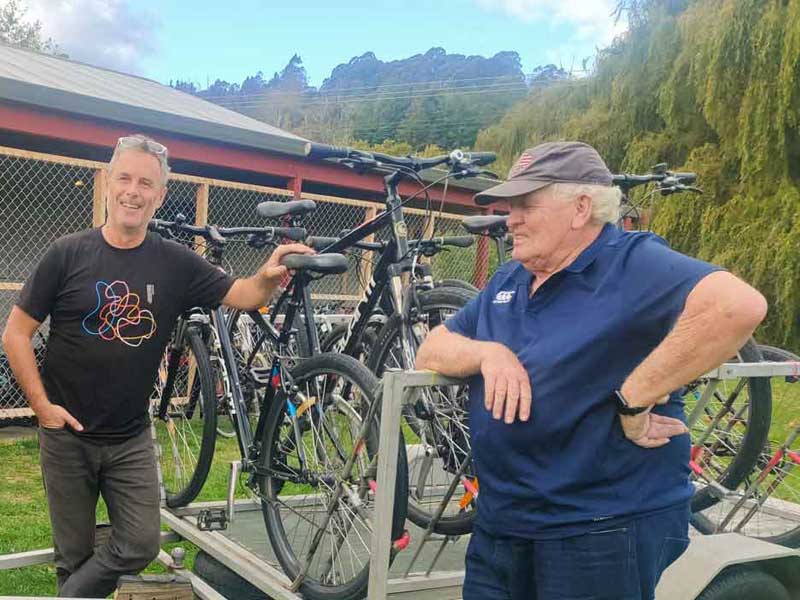 Nelson Bike Hub Connection
08 Mar 2023
In early 2023, we made a donation of 5 bikes to the Nelson Bike Hub.
Read more